Bring the heat.
The standard for thermal interface materials.
Technology keeps getting smaller and more powerful.
And while smaller and more powerful is great, it also means things are getting much, much hotter.
Innovation on one side has to be met with innovation on the other. That's Carbice.
The first no-compromise thermal interface material
Carbice achieves all the advantages of both solid and liquid thermal interface materials without any of the pitfalls.
High thermal conductivity
Low thermal interface resistance
Dependable over time and cycling
Rethinking thermal management with Carbice yields:
HOW CARBICE WORKS ITS MAGIC:
WATCH NOW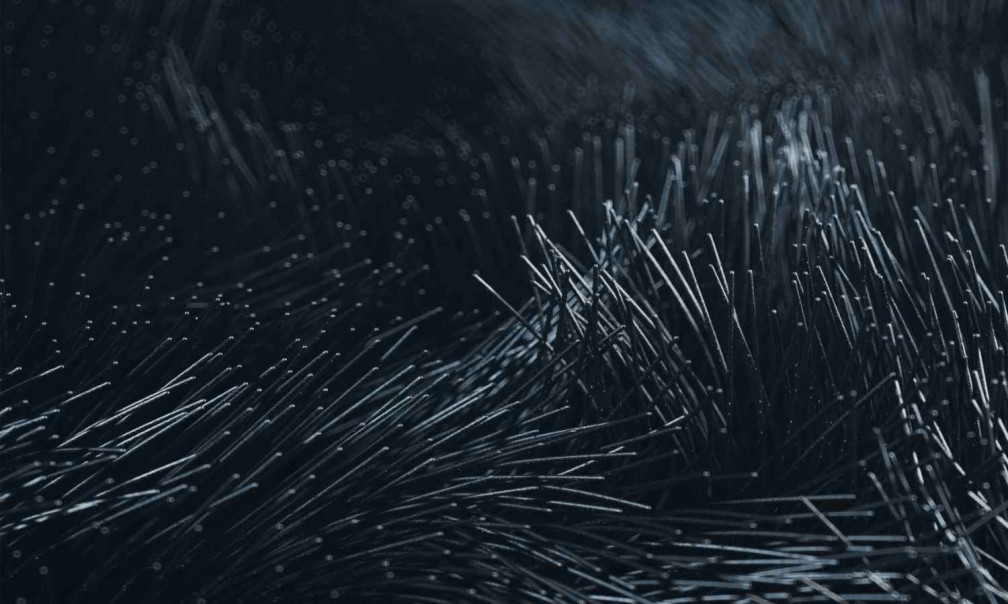 How does Carbice deliver revolutionary cooling performance?
WATCH NOW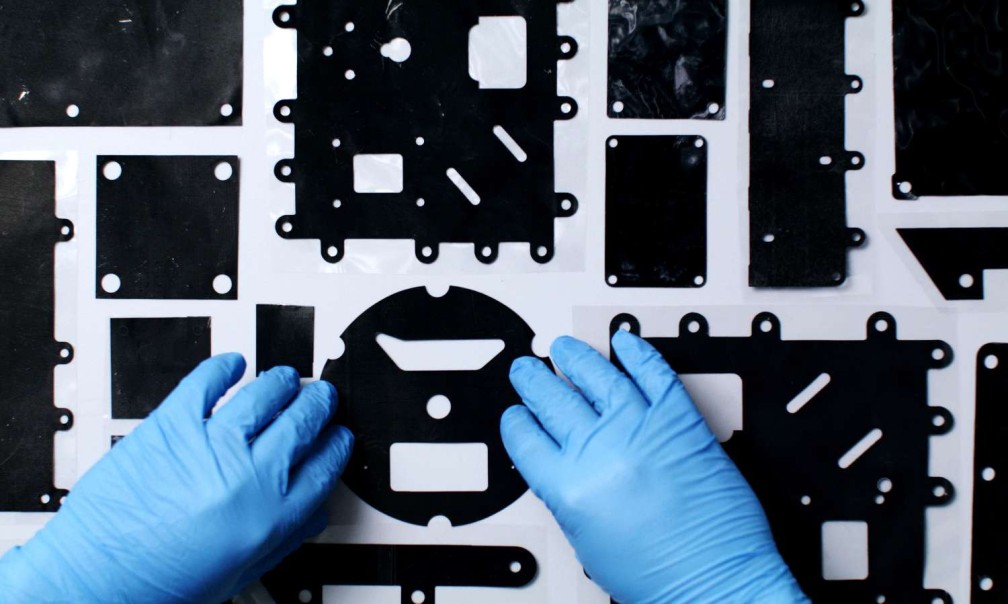 How does Carbice make for easy assembly and rework?
WATCH NOW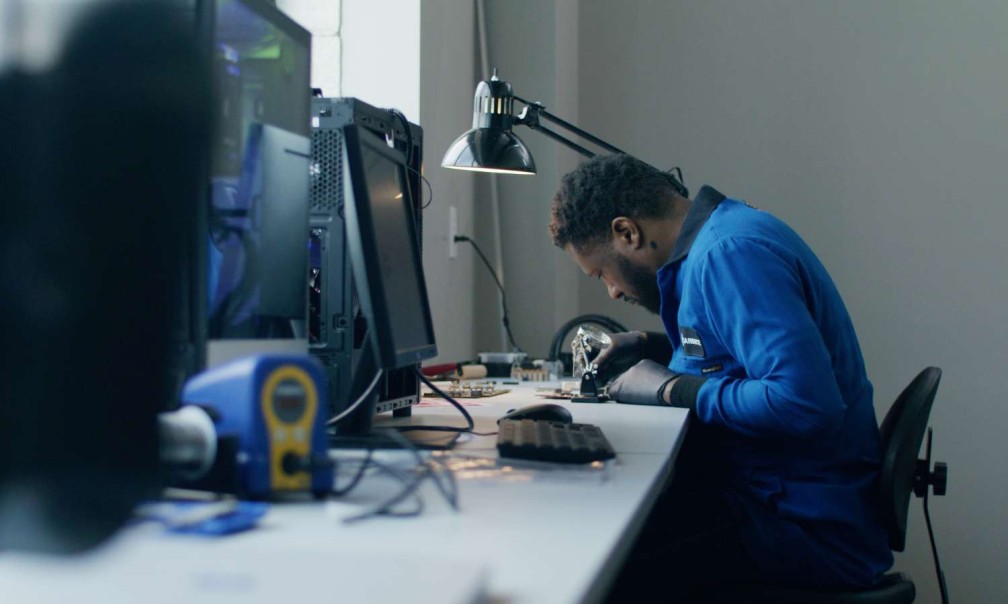 How does Carbice increase dependability over time and cycling?
INDUSTRIES WE'RE COOLING:
Bridging the gap between theory and reality.
We manufacture and ship Carbice thermal interface material to customers across industries. We've been doing this for years and, to date, each one has returned for repeat orders.
The Carbice Commitment
We are committed to delivering what our customers, employees, and stakeholders value. Our commitment is reflected in everything we do.
I have been very satisfied with Carbice and [their] customer service.
Receive the latest updates and news from Carbice
Your email
Please use a valid email.