Build stronger.
Eliminate interface failure mode and achieve sustainability.
New science is emerging from nanotechnology—redefining what is possible for systems engineering.
Always elastic, vertically-aligned carbon nanotubes from Carbice® eliminate the mechanical failure mode of interfaces—building more resilient and sustainable systems.
CARBICE SIM
Predictability and full digital design enabled by always elastic Carbice Nanotubes.
Build energy-efficient system interfaces without endless, expensive testing using proprietary, data-enabled design software and Pads from Carbice.
High fidelity, trustworthy system data from Carbice enables engineers to solve the structural, contact, and energy transport physics of any interface size or design with no risk—and fast. Accelerate the power of your design for critical applications with a capability that has not existed until now.
For the first time ever, achieve accurate prediction of system performance during the design phase for the most critical applications.
Secure the mission. Expand your frontier.
Now used on earth and in space as a TRL 9 qualified critical material for aerospace & defense, Carbice Pads offer an incredible freedom and flexibility for the global community of pioneers developing our future. A solution for rapid large builds and constellations, they strengthen the interface, enable faster validation, and accelerate time to market.
With Carbice Nanotubes, groundbreaking concepts and designs are no longer restrained by traditional limitations.
Flight heritage. Qualified and trusted.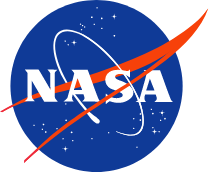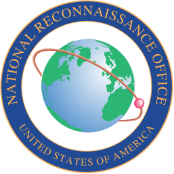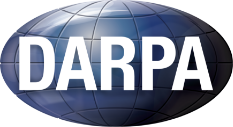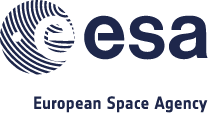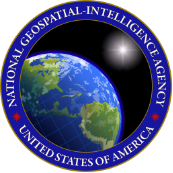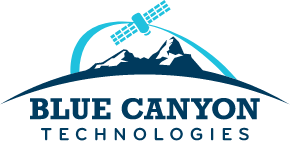 Building stronger across industries.
Rethinking systems design with Carbice yields:
HOW CARBICE WORKS ITS MAGIC:
WATCH NOW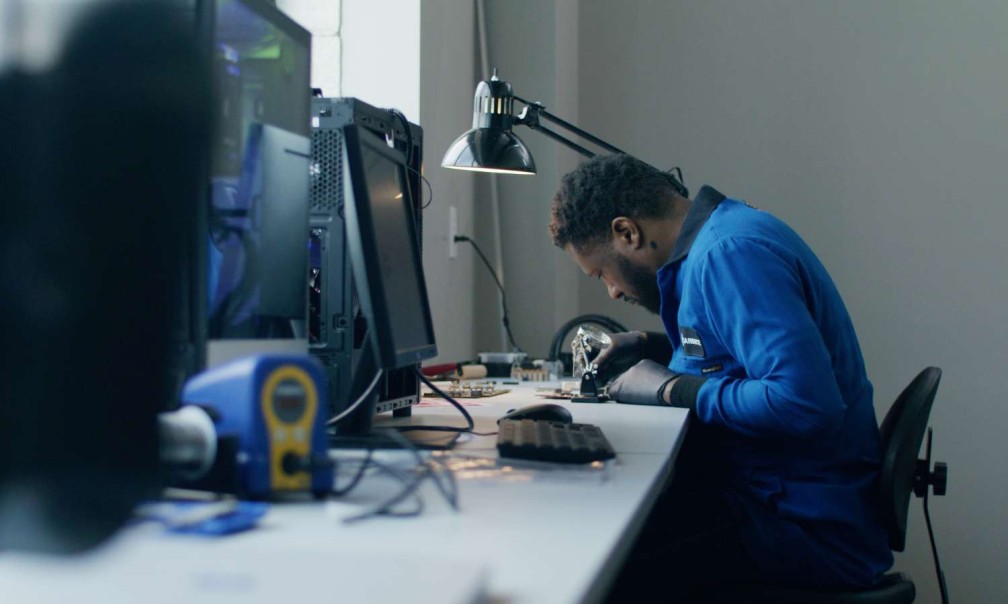 How does Carbice achieve predictable thermal performance?
WATCH NOW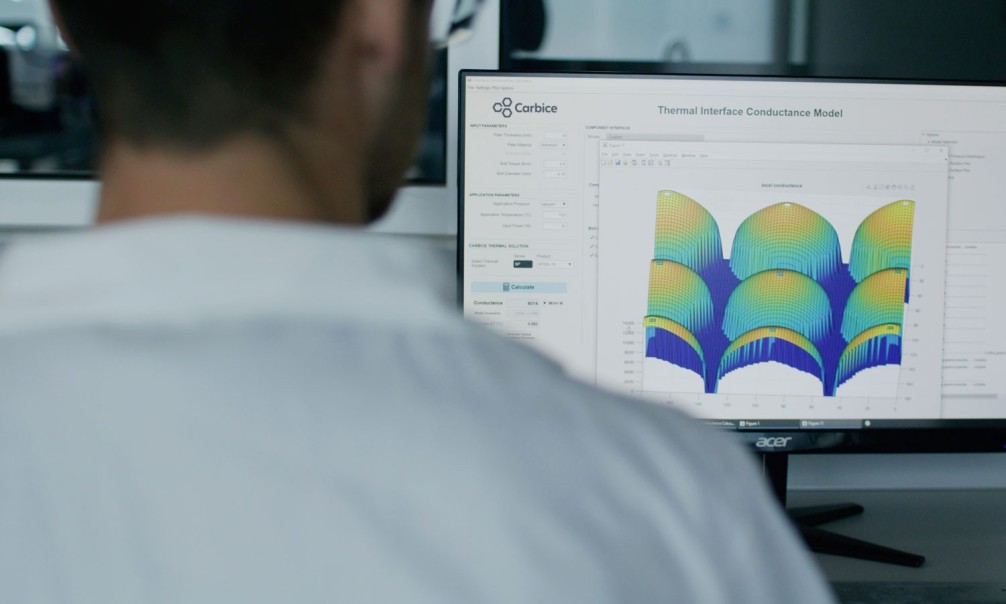 How does Carbice modeling avoid guesswork and extended testing?
WATCH NOW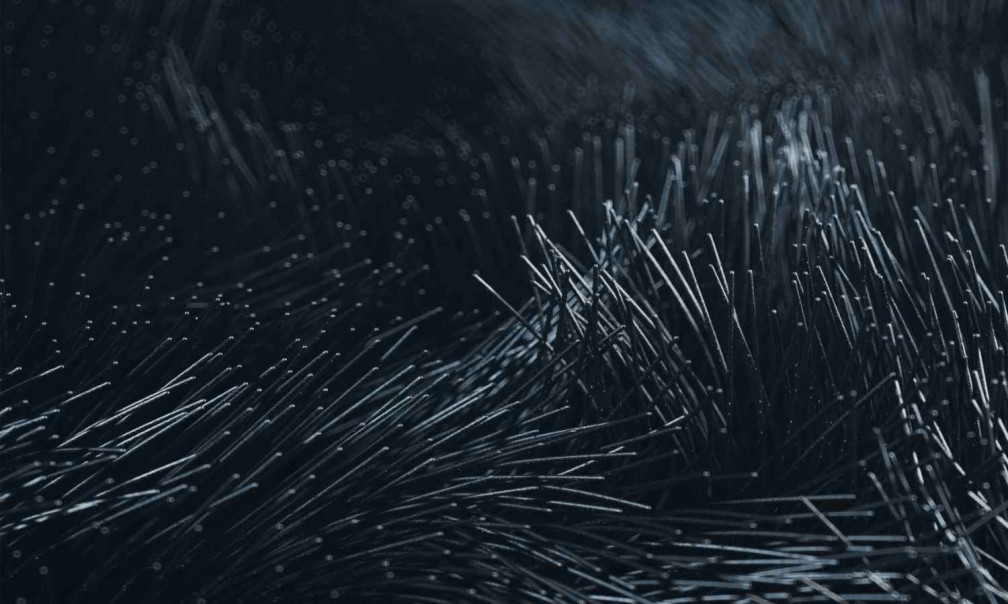 How does Carbice deliver revolutionary cooling performance?
WATCH NOW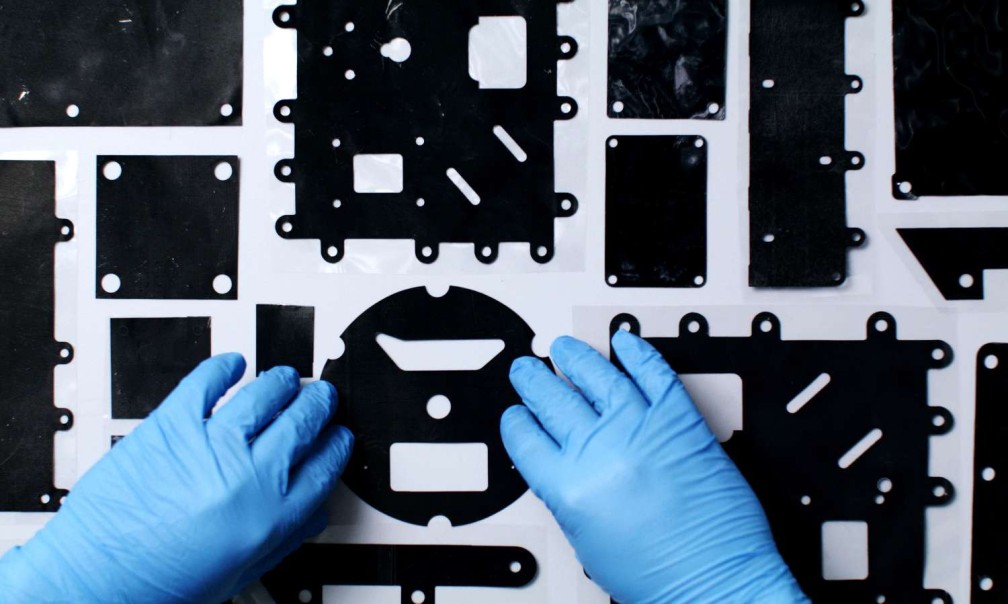 How does Carbice make for easy assembly and rework?
The Carbice Commitment
We are committed to delivering what our customers, employees, and stakeholders value. Our commitment is reflected in everything we do.
Carbice is a must-go for all our thermal interfaces.
Receive the latest updates and news from Carbice
Your email
Please use a valid email.