Baratunde Cola
CEO and Founder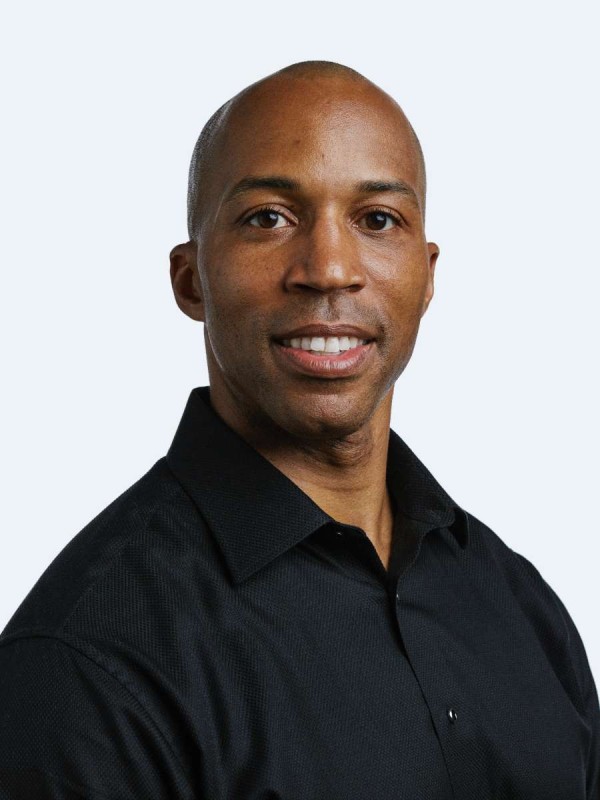 Baratunde Cola
CEO and Founder
Dr. Baratunde Cola, the CEO and Founder of Carbice Corporation, was first inspired by the human potential of carbon nanotubes (CNTs) in 1999 while a student-researcher-athlete in mechanical engineering and football at Vanderbilt University. After a brief stint in private business and politics, he finished his Ph.D. studies at Purdue University in 2008 with 25 peer-reviewed journal and conference publications, and quickly became a noted world expert in the fabrication of aligned CNTs and advanced materials applied to energy technology and thermal management. As a tenured professor at Georgia Tech, Bara has published over 100 peer-reviewed research papers and has participated in over 100 speaking engagements. He is the recipient of a number of awards including the 2017 Alan T. Waterman Award, recognizing the nation's top scientist or engineer under 35 years of age. He has several former students who are now professors at leading universities. Bara is also a member of the distinguished Board of Advisors for the Smithsonian Institute Museum of Natural History.
With his unique life experiences and skill set, Bara has led the growth of Carbice from a small lab in 2011 to a 20,000 square foot headquarters and global production facility in Atlanta, GA — the largest vertically aligned carbon nanotube production center in the world — with additional team members in Toulouse, France and Silicon Valley. With repeat customers for Carbice Space Pad™ and Carbice Ice Pad™ across key sectors including aerospace & defense and industrial power & data, Bara and his Carbice team are driving continued innovation in nanotechnology – on earth and beyond.
Craig Green
Chief Technology Officer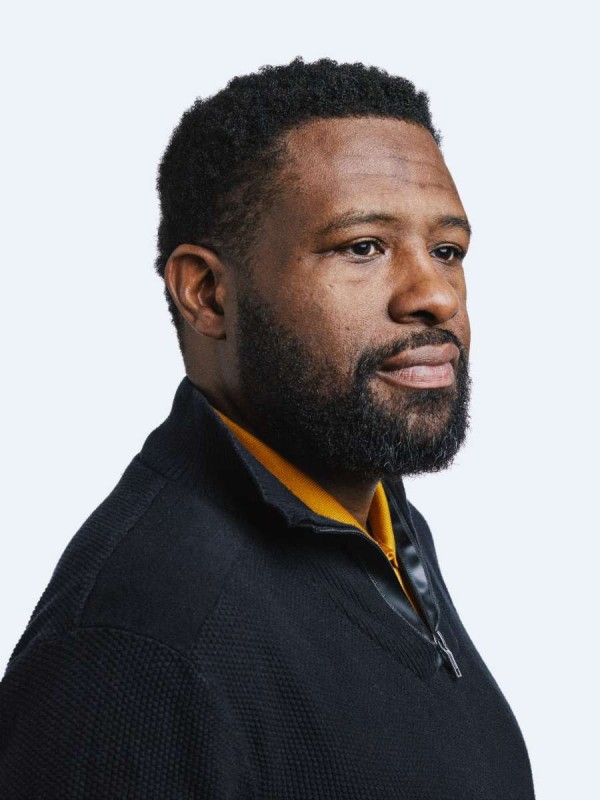 Craig Green
Chief Technology Officer
Craig Green is a world leader in thermal management with dozens of publications and numerous patents in the field. As CTO, Craig leads Carbice's engineering team and is responsible for overall technical execution, IP development, and customer solution engineering. Craig has over 20 years of professional and research experience driving innovation in the thermal sciences. Craig earned his B.S. in mechanical engineering from Cornell University before starting his career in the power industry at Exelon Nuclear. To further develop his expertise, Craig pursued a Ph.D at Georgia Tech, where he focused on semiconductor thermal management. He has published research ranging from transistor to system level cooling, investigating passive and active cooling technologies that utilize microfluidics, embedded phase change materials and solid state cooling.
After his graduate studies, Craig began working with carbon nanotubes in Bara Cola's research group and was able to help transition the material from a technology in the lab to products that are in the field today solving some of the world's most difficult thermal challenges.
Hal Lasky
Chief Operating Officer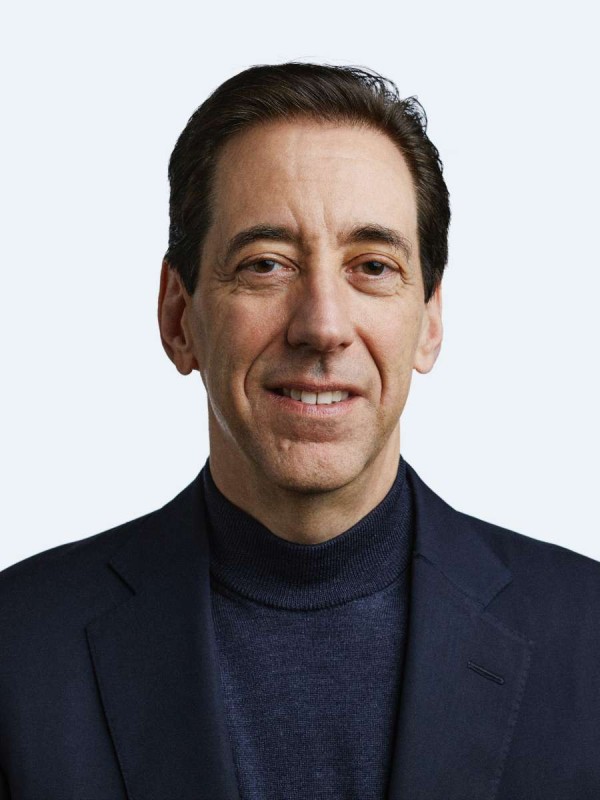 Hal Lasky
Chief Operating Officer
Hal Lasky is the Chief Operating Officer at Carbice, leading business development, production operations and expansion, and strategically managing our sales growth plan & pipeline. Hal has developed a skillset working at billion dollar corporations that uniquely positions him as a world leader in sales and pipeline progression, as well as facility and operations management.
Prior to signing on as the COO of Carbice, Mr. Lasky had been Chief Sales Officer at STATSChipPAC and JCET Corp. He ran sales, marketing, product line management and strategy for this $1.5B electronics contract manufacturing company. Mr. Lasky started his career and spent 24 years at IBM where he held a number of key leadership positions, most recently as Vice President of Worldwide Semiconductor Sales for IBM's Global Engineering Solutions group.
Mr. Lasky holds a Bachelor of Science in Ceramic Engineering from Rutgers University and a Master in Materials Science and Engineering from Columbia University. He is also a graduate of the IBM Client Executive Program at the Harvard Business School.
Rafael Spears
General Manager Global Strategy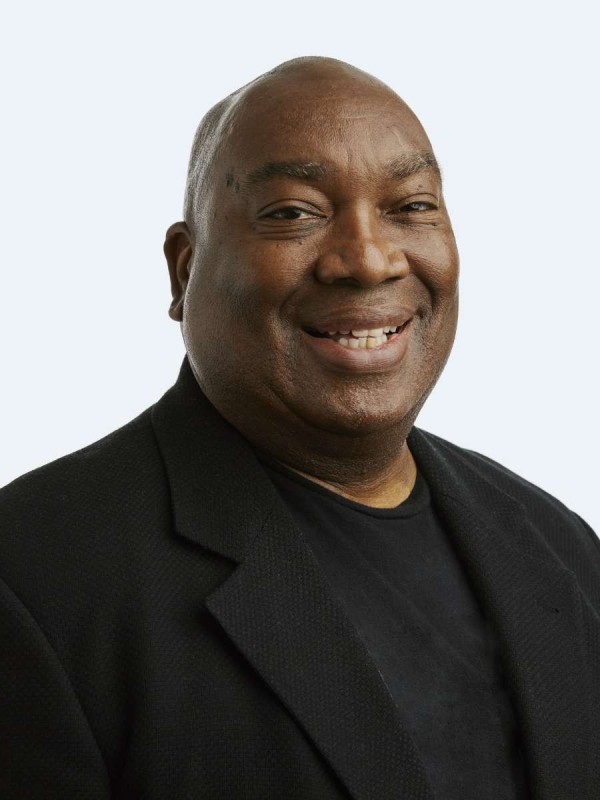 Rafael Spears
General Manager Global Strategy
Rafael Spears is the General Manager Global Strategy at Carbice, Rafael owns the Carbice strategy for revenue growth in global markets. Rafael aligns Carbice's strategy to our go-to-market plans and collaborates with the CTO and Product Marketing to accelerate customer adoption. Rafael is responsible for customer success metrics, opportunity capture strategy and evolving the Customer Success team.
Mr. Spears brings over 25 years of Aerospace and Defense experience to Carbice. Prior to Carbice Mr. Spears was the Director of Commercial Applications at the Aerospace Corporation. He created and managed a directorate responsible for identifying technology innovation in the commercial marketplace and accelerating TRL development through the deployment of Aerospace Corporation's extensive laboratory infrastructure and system engineering subject matter expertise. Prior to the Aerospace Corporation Mr. Spears served as Vice President and President of Electric Propulsion and Microwave Device Divisions at L3/Harris Corporation. Mr. Spears started his Aerospace career at Boeing Satellite System where he held multiple positions, most recently Director of Satellite Assembly, Integration & Test.
Mr. Spears holds a Bachelor of Science in Mechanical Engineering from California Polytechnic State University San Luis Obispo and completed the Global Leadership Program at Thunderbird School of Global Management.

Na Li
Director of Product Marketing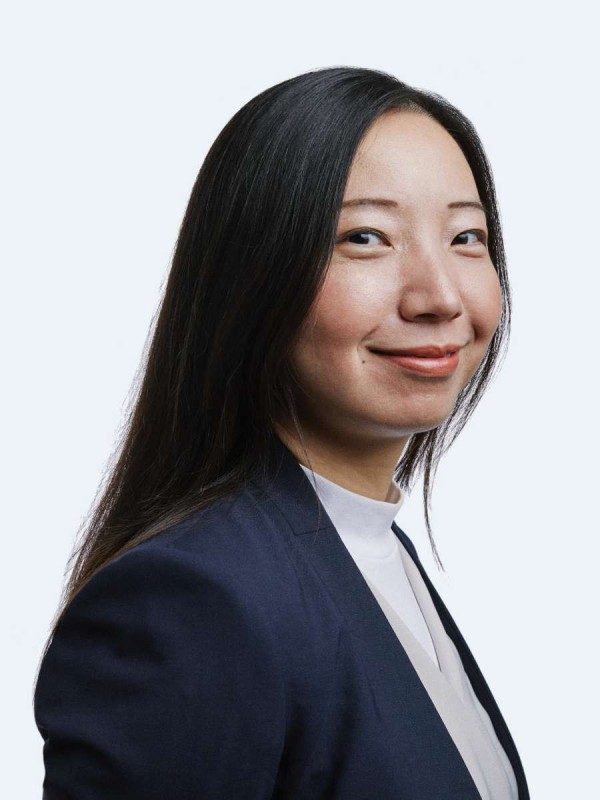 Na Li
Director of Product Marketing
Na Li is the Director of Product Marketing at Carbice Corporation, leading scientific communication and product messaging of Carbice Nanotube Technology.
Na holds a PhD in Materials Chemistry from Nankai University, studying carbon nanotubes. Later, she joined the Alan G. MacDiarmid NanoTech Institute at the University of Texas at Dallas as a Research Scientist, where she discovered coiled-carbon-nanotube-yarn-based artificial muscles and developed a new type of mechanical-to-electrical energy harvester, generating 6 high impact publications in Science, and multiple patents licensed by different industries for commercialization.
Na then joined MilliporeSigma to bring discoveries from the lab to the market and help researchers around the world accelerate their studies. She first served as the Global Product Manager of Electronic Materials, then as the Chief-of-Staff for Life Science Chemistry, leading strategic initiatives and project execution for this €1 billion Business Unit.
Na also serves as the Chair of the Industry Advisory Board at Penn State University's Center for Biodevices.
Marcus Walker
Vice President of Business Operations & Finance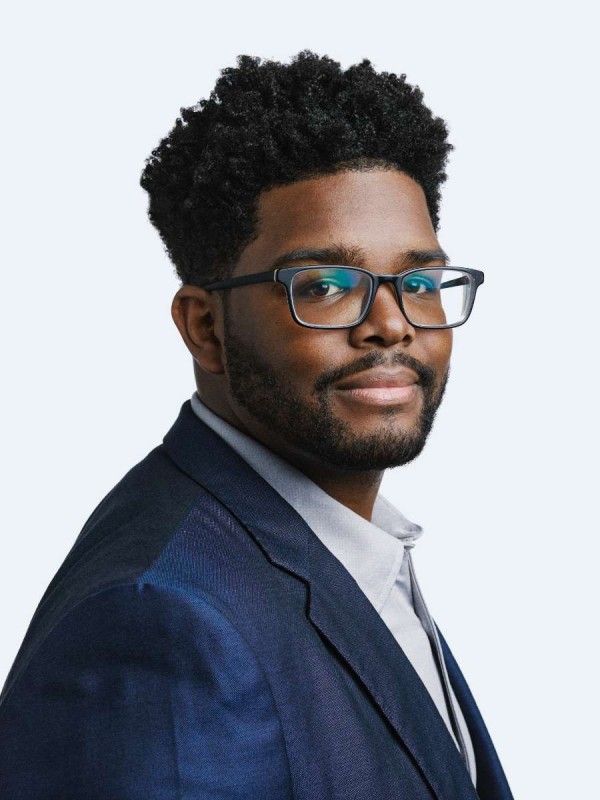 Marcus Walker
Vice President of Business Operations & Finance
Marcus Walker is the Vice President of Business Operations & Finance at Carbice. In this role, Marcus is responsible for all finance and accounting, HR, purchasing, investor relations and general compliance operations. Marcus ensures Carbice's business operations run smoothly and helps lead the company towards market dominance in the thermal materials industry.
Prior to Carbice, Marcus served as a Technology Strategy Consultant at Accenture, working primarily with financial services companies to increase efficiencies and technological capabilities. Prior to Accenture, Marcus was at PricewaterhouseCoopers working in their Assurance practice.
Marcus received his MBA from Georgia Institute of Technology with concentrations in Strategy & Innovation and Quantitative Finance. He also holds degrees in Accounting and Business Intelligence from Georgia Southern University.
Sirak Brook
Director of Customer Success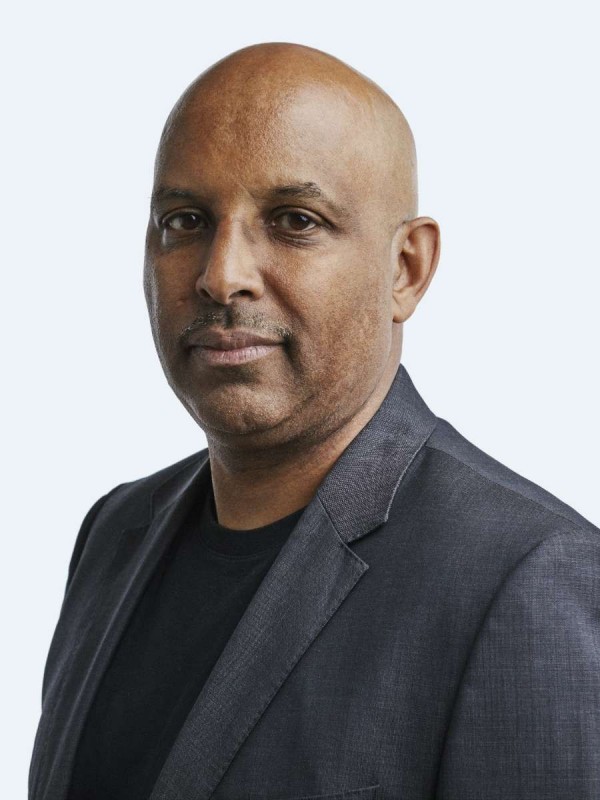 Sirak Brook
Director of Customer Success
Sirak Brook is the Director of Customer Success and is responsible for getting customers excited about how much more they can achieve with Carbice Nanotubes. Sirak leads business development efforts across multiple market segments to grow Carbice's diverse customer base by solving tomorrow's thermal challenges.
Sirak brings over 20 years of strategic sales, business unit marketing, cross-functional engineering team management, and product management leadership experience. Prior to joining Carbice, Sirak was Senior Director of Business Development at Flex where he structured and led deals with Tier 1 Audio, Video, Consumer, & Communication OEMS. He also spent over 15 years designing and marketing flash memory and controller products at Microchip, Silicon Storage Technology (SST), and Intel.
Sirak holds a double B.S. in Electrical Engineering Computer Sciences and Material Sciences and Engineering from U.C. Berkeley and an MBA from UCLA Anderson.
From lab to manufacturing line.
Carbice has been on a 15-year journey. Beginning with the discovery of improved carbon nanotube arrays in the lab to commercializing the tech for the benefit of industries everywhere.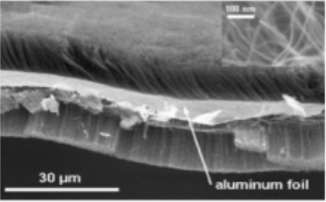 Research paper on CNT array with aluminum backbone.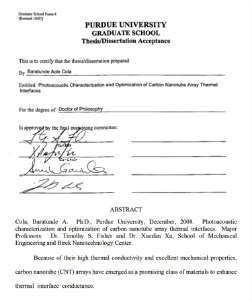 PhD on thermal interface material using CNT array.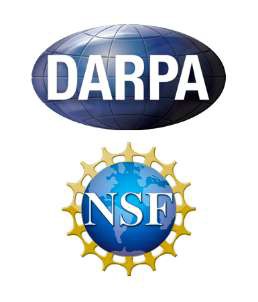 DARPA- and NSF-funded CNT research.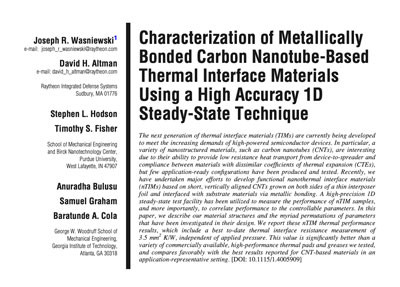 Research paper measuring the performance of TIM samples using a high accuracy 1D steady-state technique.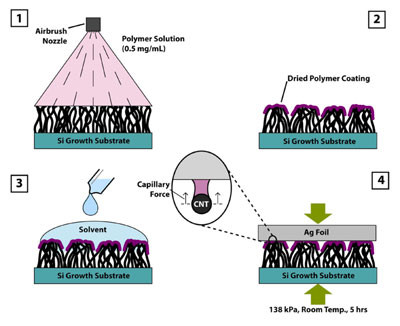 Research paper on CNT thermal interface materials enhanced with sprayed on nanoscale polymer coatings.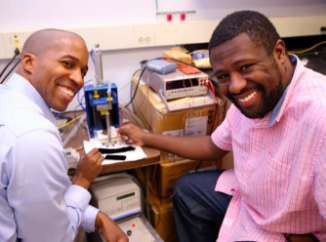 Carbice is founded to commercialize CNT-based thermal interface material.
$1.5M Seed Round to build 500,000 in2 capacity.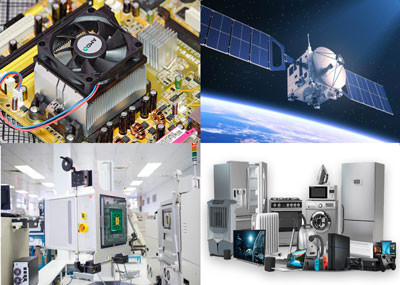 Begin shipping Carbice® Pads to customers. To date, all customers have made repeat orders.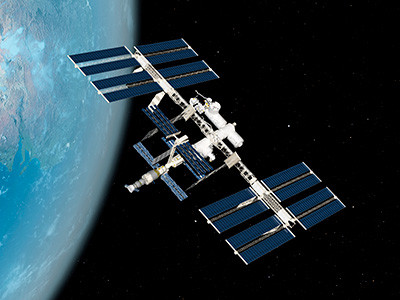 First Carbice Pad-cooled space mission is launched (MISSEE-10).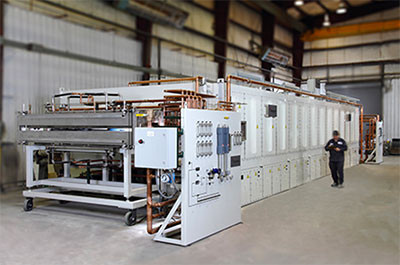 $15M Series A to build 10,000,000 in2 capacity.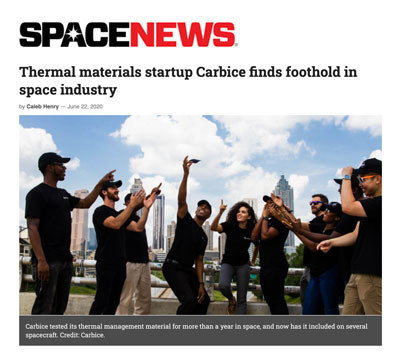 Carbice space heritage is established in market.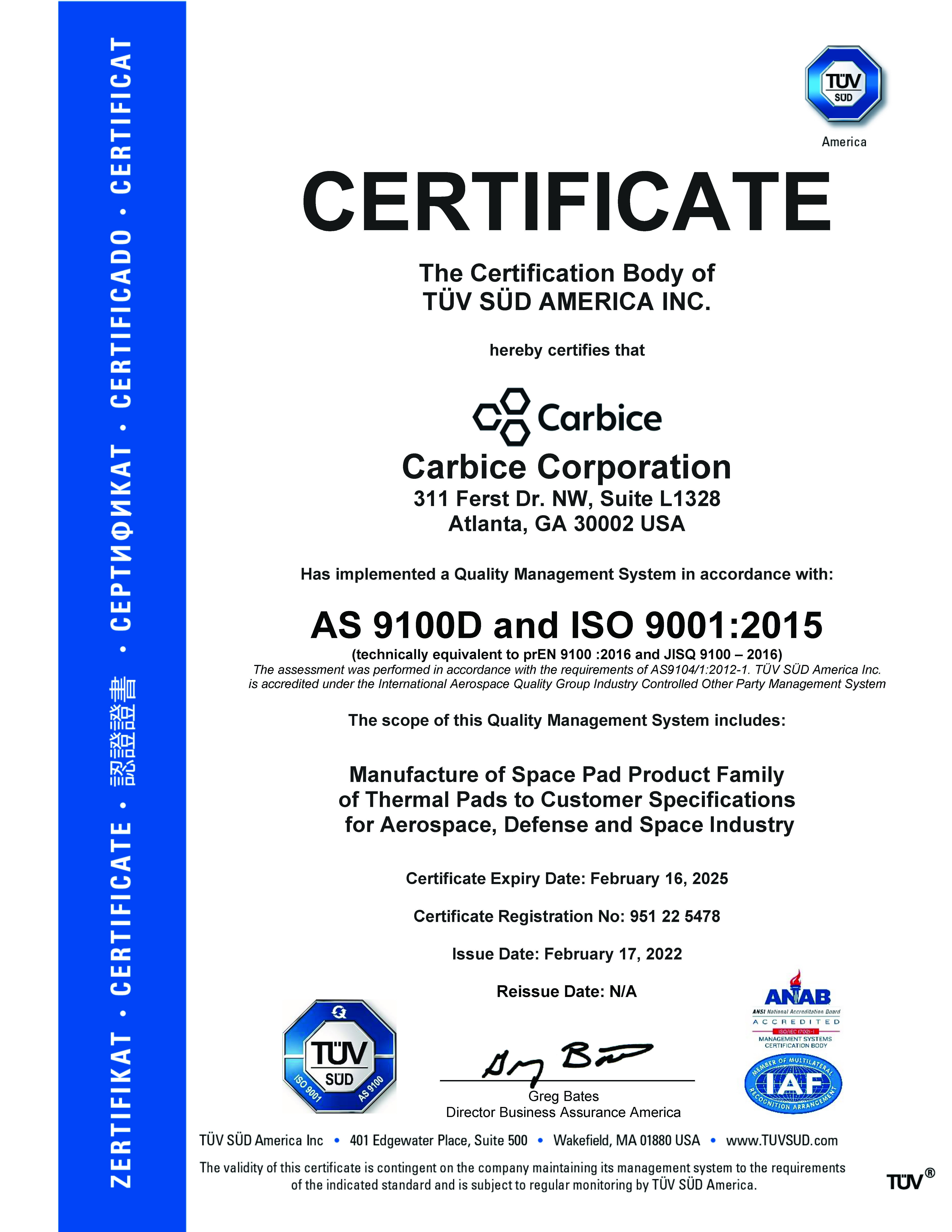 Carbice receives AS 9100D and ISO 9001:2015 certification.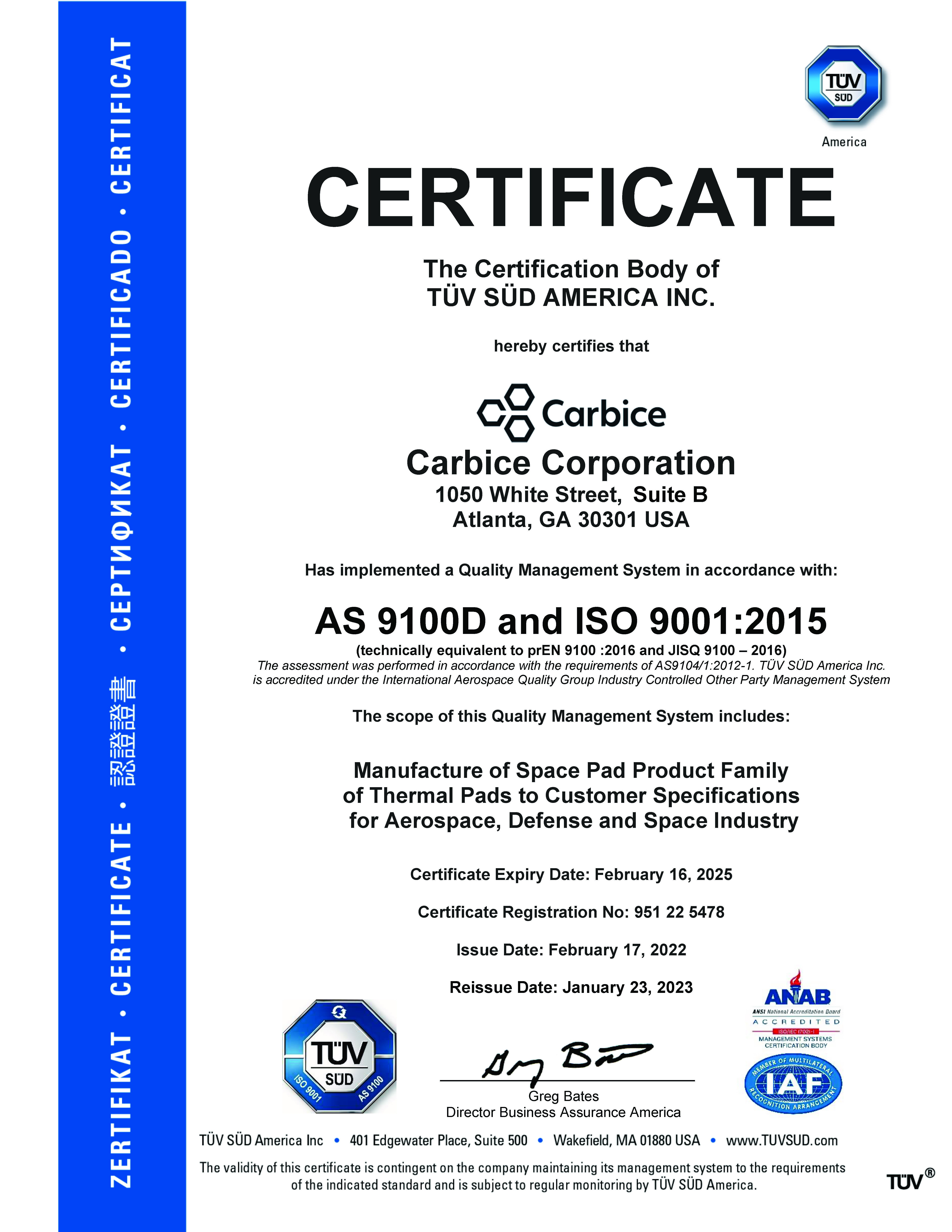 Carbice Lee + White new facility receives AS 9100D and ISO 9001:2015 certification.
Proven leadership
From R&D to Manufacturing to BizDev, we are staffed to lead, execute, and inspire.
Customer
Leadership
Team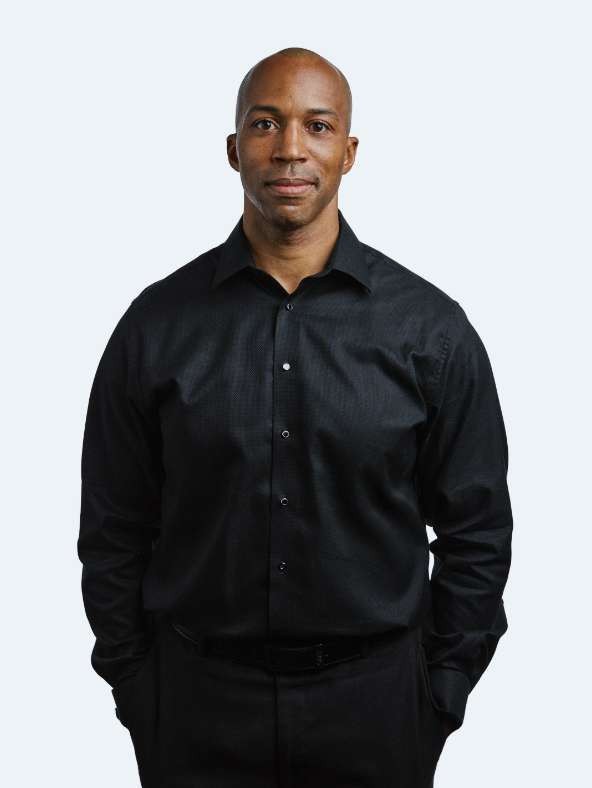 Baratunde Cola
CEO and Founder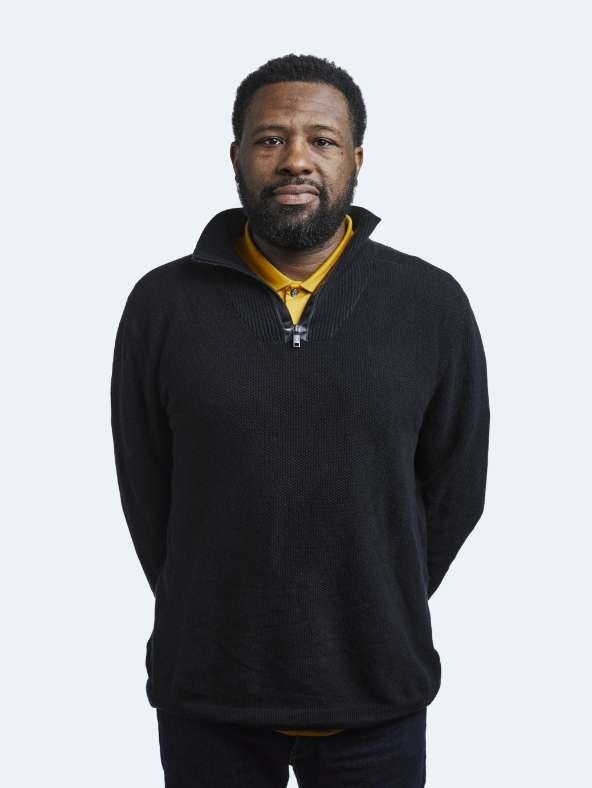 Craig Green
Chief Technology Officer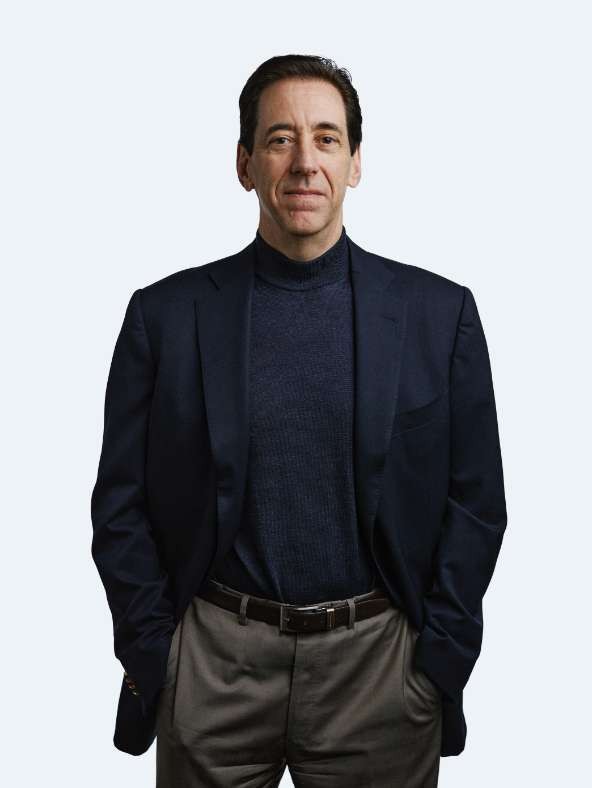 Hal Lasky
Chief Operating Officer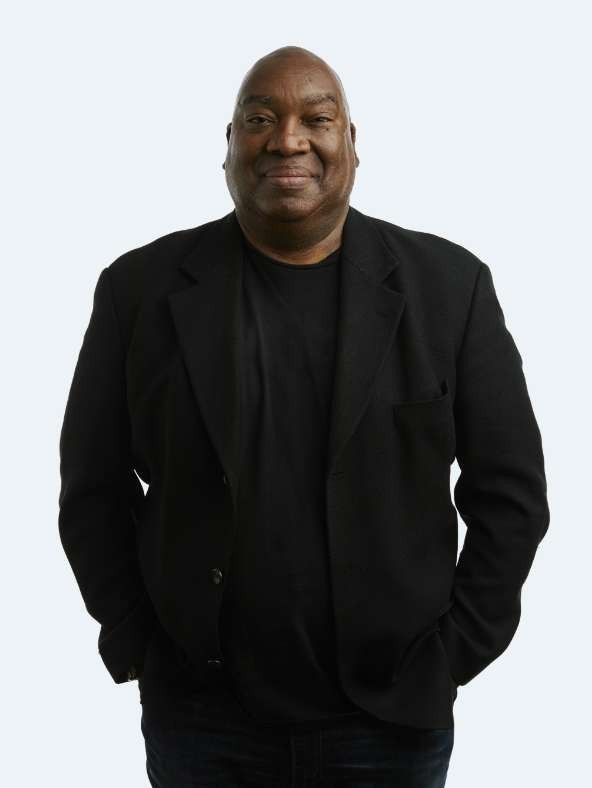 Rafael Spears
General Manager Global Strategy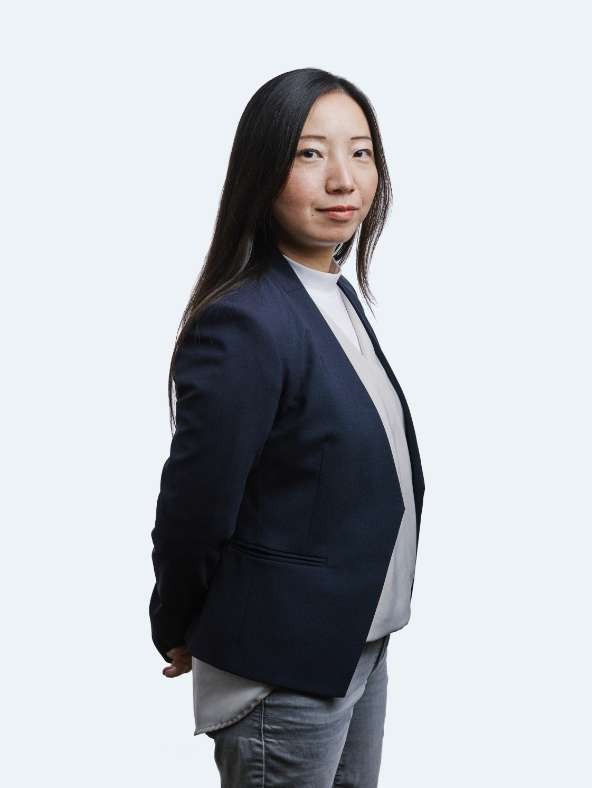 Na Li
Director of Product Marketing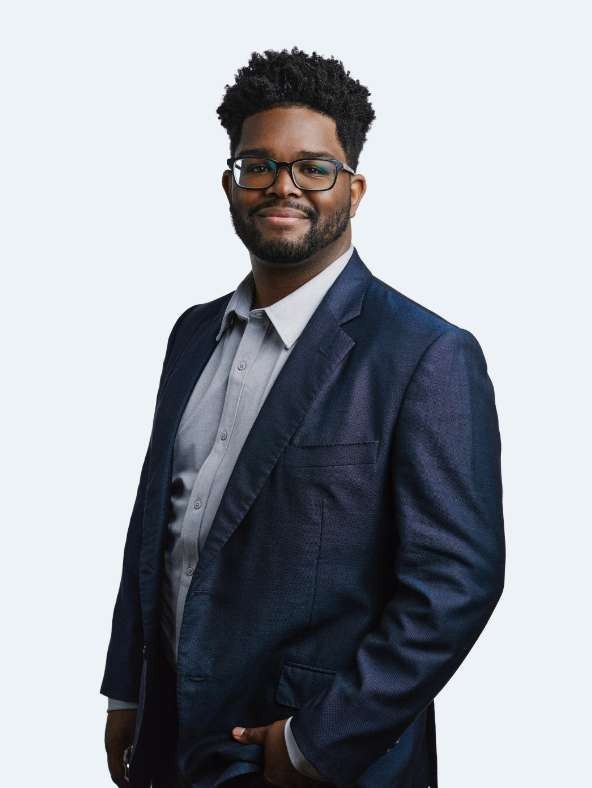 Marcus Walker
Vice President of Business Operations & Finance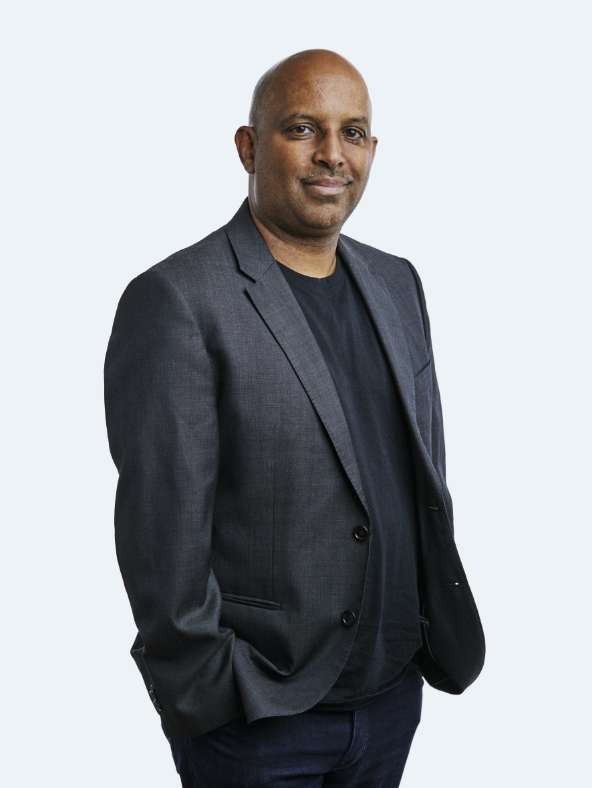 Sirak Brook
Director of Customer Success
Board of Directors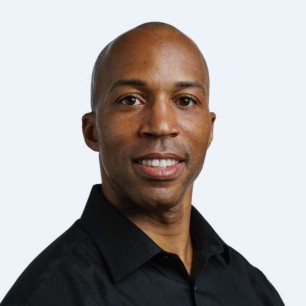 Baratunde Cola
CEO & Founder
Carbice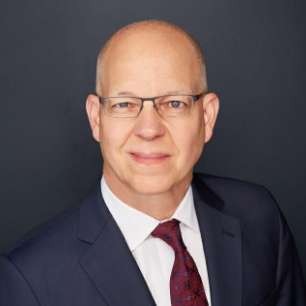 Ray Johnson
Partner
Bessemer Ventures,
Former CTO
Lockheed Martin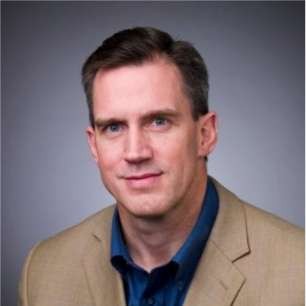 Gregg Bartlett
SVP
Global Foundries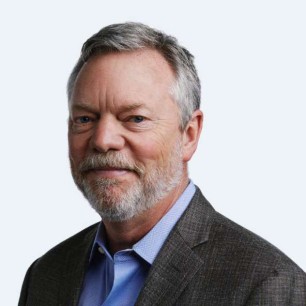 William Midgette
Former CEO &
President
Porex Corporation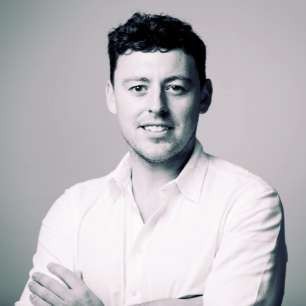 Jack Eadie
Partner
Downing Ventures
Advisors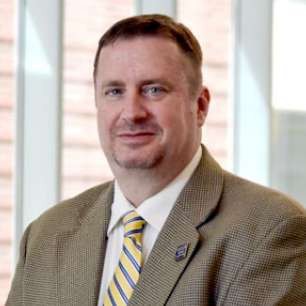 Timothy Fisher
Professor &
John P. and Claudia H. Schauerman Endowed Chair in Engineering
UCLA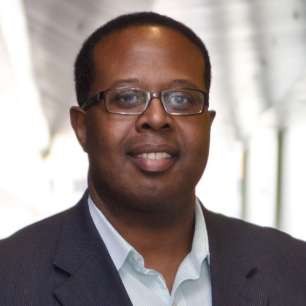 Samuel Graham
Dean of Engineering
University of Maryland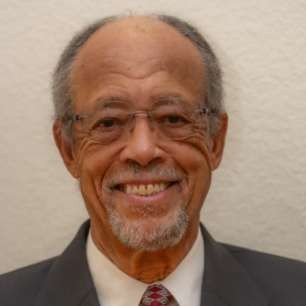 William M. Jackson
Distinguished Research
& Emeritus Professor
UC Davis
Investors
Atlanta is the perfect place to be for companies like Carbice that are looking for the best talent, partnerships and a culture of innovation. We are proud to invest in Carbice's new BeltLine-adjacent manufacturing facility through Invest Atlanta, which helps Move Atlanta Forward as a growing hub for clean and sustainable manufacturing.
Receive the latest updates and news from Carbice
Your email
Please use a valid email.