Carbice strengthens Aerospace & Defense investment with strategic leadership addition
Carbice hires industry veteran Russell Price as Director of Global Business Development
Carbice, the company that is helping customers build stronger by eliminating interface failure mode and achieving sustainability, today announced that it has strengthened its investment in the aerospace and defense industry through the appointment of Russell Price as Director, Global Business Development – Aerospace & Defense. Price brings more than 20 years of industry experience to his role at Carbice, where he will be focused on accelerating Carbice's penetration into the aerospace & defense market and driving the global adoption of the company's aligned carbon nanotechnology (CNT) solutions.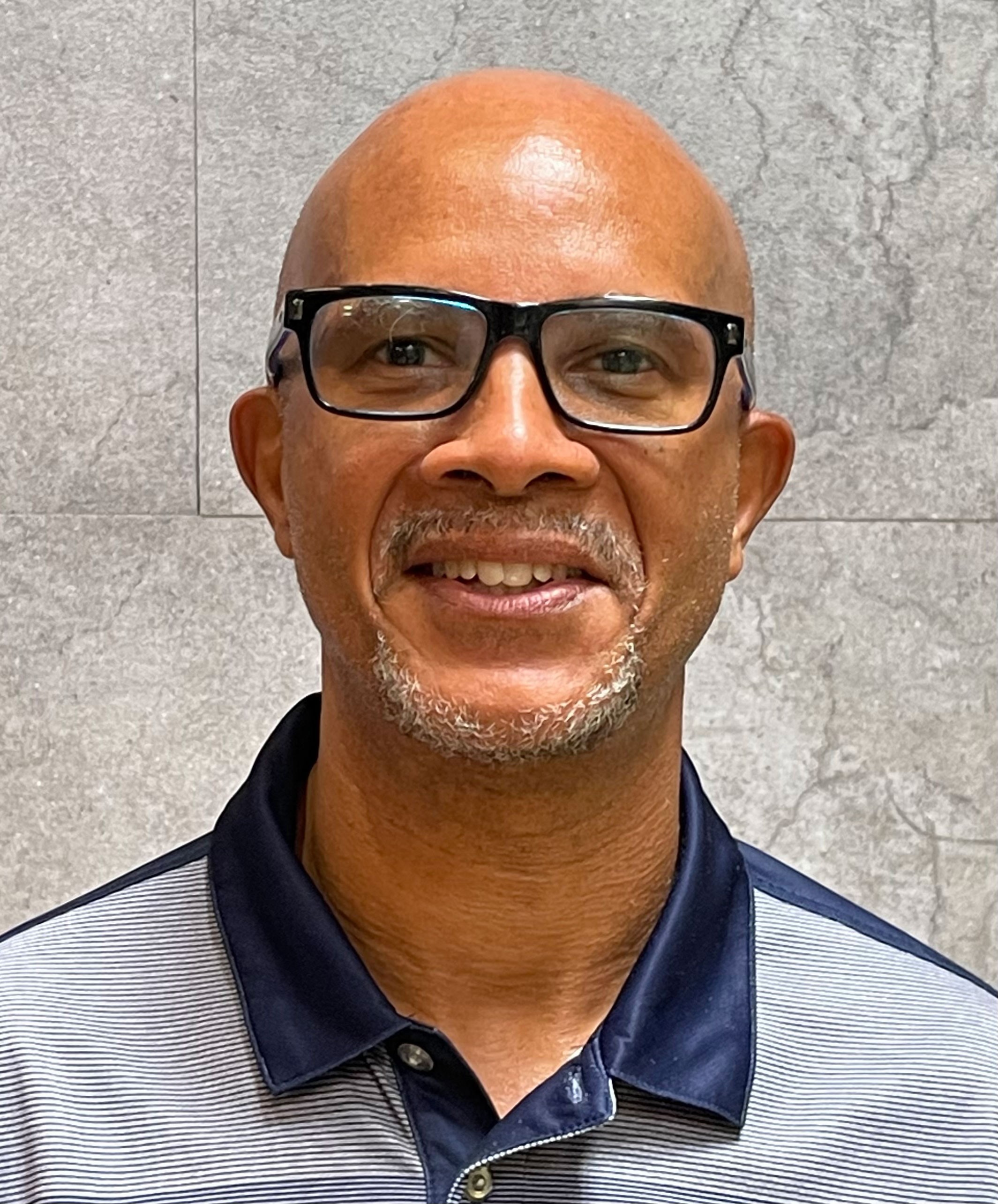 Aligned carbon nanotubes have recently been recognized as a technology of interest for mission critical applications in U.S. security systems. This summer, the U.S. House Armed Services Committee passed the 2024 NDAA (National Defense Authorization Act) in a 58-1 bipartisan committee vote. Within this House defense bill: aligned carbon nanotubes are featured as a technology of interest for U.S. mission critical applications in national security systems. Predictability, ease of use, digital design, and high-power dissipation performance has Carbice® Space Pad enabling new and old space in the most critical applications to national security. The material, now in use at the International Space Station, is also strengthening numerous other satellites including the Carbice-enabled Capella Space satellite which shares critical images from Ukraine.
"To stay competitive in the space war, the U.S. aerospace and defense industry is embracing advances in technology from innovative players such as Carbice," said Rafael Spears, General Manager, Global Strategy at Carbice. "We're thrilled that a business and sales leader of Russell's caliber is joining the team. His deep understanding of the sector and expertise in the market will enable Carbice to further drive customer adoption and global awareness, launching us even further into space. Given his proven ability to foster great relationships and partnerships, I have no doubt that he will drive even greater success for the company."
"It was not an easy decision to pursue a new venture after years with an established leader like Laird Technologies, but I saw the tremendous potential of Carbice to break new ground by applying nanotechnology to solving today's most challenging system heat problems. I could not pass up this opportunity to be part of this journey," said Price. "Carbice's sustainable manufacturing innovation, system data, and modeling expertise enable the delivery of predictable thermal performance that is consistent in small- and high-volume manufacturing environments. Their team combines deep expertise with passion, bringing insight and innovation to every project. I'm so pleased to join Carbice on this journey to help our customers build stronger and achieve more with confidence."
Price began his career with industry leader Texas Instrument's Semiconductor division serving in various applications engineering, design, and management roles before joining Geospace Technologies. Most recently, Price led Laird Technologies' North America Aerospace and Defense business, including the go-to-market strategy and sales. As a Director at Laird, he built critical new relationships with customers in aerospace and defense while significantly growing sales in 2022 and the pipeline of future opportunities.
In his more than two decades in the telecommunications and aerospace & defense industries, Price has worked closely with many of the major companies defining each sector's technological roadmaps, providing him with deep experience and a vast network and long track record of building valuable partnerships. A graduate of Stanford University (B.S., Electrical Engineering) and Stanford University's Graduate School of Business (M.S., Business, Sloan Fellow), Price also received his Masters in Electrical Engineering as a GEM Fellow at Rice University in Houston, where he still resides. Price will be based in Texas and will help to expand Carbice's presence in the U.S. and globally.
To learn more about and connect with Price, he is currently at the SmallSat Conference in Logan, Utah until August 10, 2023. He can be reached by email at russell.price@carbice.com and on LinkedIn at https://www.linkedin.com/in/russell-price-920659/
#BuildStronger.
Carbice is the material for pioneers.™
Company Overview
Based in Atlanta, GA, the Carbice Corporation provides the world's first predictable thermal interface solution that is always consistent and simple to apply in small and large-volume manufacturing environments. Carbice solutions enable superior user experience in Design, Manufacturing, Product Use, and Sustainable Recycling. Carbice delivers the power of aligned carbon nanotubes in Carbice ® Pads, which are tunable in their thermal, electrical, mechanical, and electromagnetic properties for numerous application needs and eliminate pump-out, delamination, and compression set failure modes from interfaces. Carbice solutions are designed to provide predictable interface performance for Space Systems, Airborne, Terrestrial, Battery, Power Modules and Data Center high heat dissipating systems. Carbice technology has set the new standard of performance for interface materials while enabling customers to achieve more cost-effective and faster-to-market solutions for critical system design.
Contact:
Theresa Pantazopoulos
VP, Marketing & Communications, Carbice
theresa.pantazopoulos@carbice.com